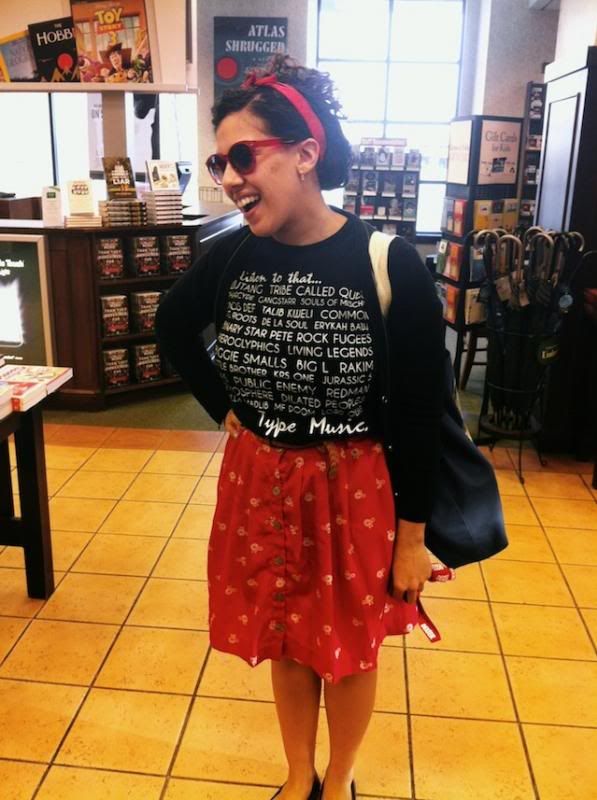 It's funny to think of how I used to be ten years ago. I hated pink, I hated dresses and skirts, I was strictly a jeans, t-shirts, hoodies, and skate shoes gal. Tomboy, if you will. It had a lot to do with me becoming aware that I had pudge and didn't know how to deal with it and dress myself during adolescence. Instead, I just wore fat pants and chokers. I was 2 kEwL 4 sKooL (haha, kidding, I was a 4.0 student), but I definitely tried to be different. When I got to high school, I wanted to change myself and I slowly transitioned to being conscious of what I wore. I was on yearbook my senior year. We had senior polls (categories like best couple, best eyes, most likely to succeed, etc.) and I was one of the people tallying the polls. I laughed so hard when a handful of people had voted me for best dressed. Please. Especially by senior year, it took all the effort in the world not to show up in just my Wu-Tang hoodie and skinny jeans every. single. day. I just saved that for sick days ;)
It wasn't until I started reading style blogs (Delightfully Tacky, Selective Potential, Keiko Lynn, and The Clothes Horse were and still are my favorites) that I became comfortable with myself and learned how to dress for my shape. Pants are the biggest pain in my behind. I've got an hourglass shape so I usually have to buy pants a size larger to accommodate my hips. Then I have to worry about them falling too low to expose by behind to the world. Ugh. A couple of years ago, I kind of gave up on pants. For the few pairs I have New York & Co is really great for my shape. I've turned into someone I never thought I would be: a skirt/dress wearing, color loving young lady who can actually dress pretty decently. But don't worry, I still have my shlubby days. I wouldn't be a normal person if I wasn't occasionally lazy about dressing myself. Then again, what is normal?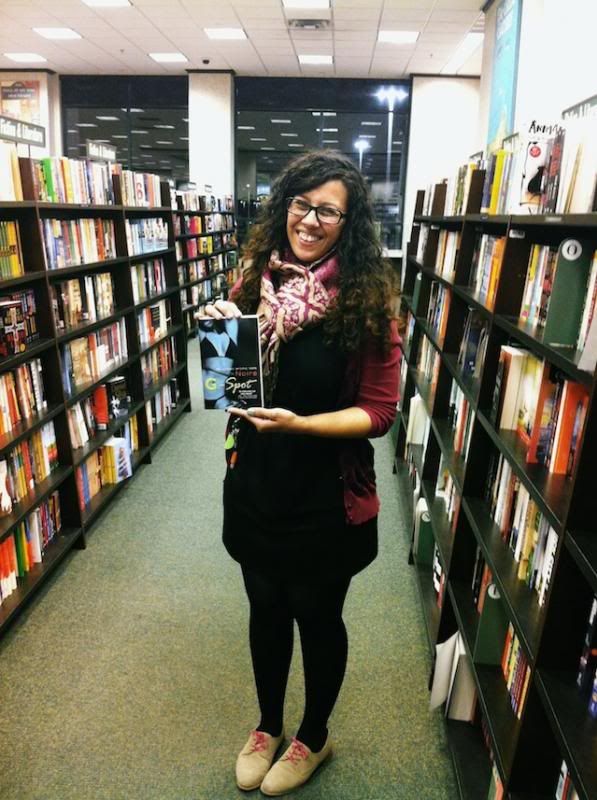 ignore the book. I was just being a goof.