I have been planning this post for weeks so prepare yourselves! I know a lot of other bloggers have done something similar (kris atomic & a beautiful mess, to name a few), but this is about my personal experience with them and which ones I use the most.


INSTAGRAM I know. Everyone and their mother uses this app and it was the first thing I downloaded before I went to work that day. My mom even uses instagram. It's cute, but I now know where I get my love for cameras and photography. When I utilize instagram's filters, I usually opt for Rise or Early Bird. I like the way that they warm the photo without distorting it too much. It fun, easy, and fairly quick. The above photo was taken with instagram on my way to work. Oh, and the best part of all? It's free!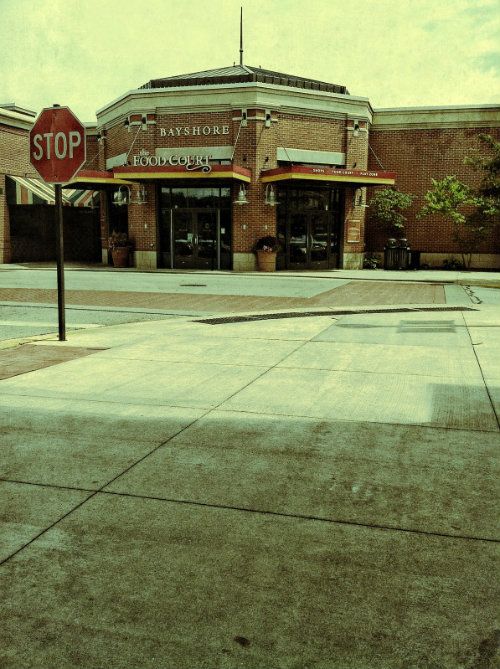 SNAPSEED I don't use this one too often, but it was the second photography app I downloaded. With snapseed, you can adjust your settings with the swipe fo your finger. Don't like how harsh a filter is? Turn down the strength! It took me a while to warm to snapseed. I was impatient and for the most part, only used instagram for quick results. I'm not all crazy and post happy since I've had my phone for two months now, but I enjoy using it from time to time. The App Store says it's listed at $4.99. I got it as a deal for only $.99.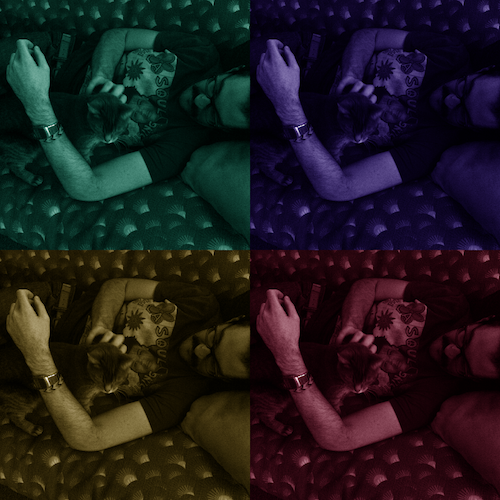 PS EXPRESS the PS stands for photoshop, but it is Photoshop on a smaller scale. I like to use this app to crop photos, adjust the brightness and saturation. It's all done with the swipe of your finger, just like Snapseed, but if you don't want to wait around for the price of snapseed to drop again, I would recommend PS Express because it's absolutely free. Aside from the typical adjustments one could use, there are also "artistic filters" available, much like the pop art one I created above.

DIPTICIf you're searching for an app that creates collages, search no more! Diptic is a really cool program that gives you a bunch of templates to work with in your collaging. You just tap on one of the boxes and it'll inquire if you would like to take a photo now, use one from your photo albums, or use ones from facebook and flickr. It's really fun and you can also put your pictures through a filter and then when you upload to instagram, you can use another filter. It's rather cool. Actually, more than cool because it was FREE.

VSCOCAM This is by far my favorite of the apps that I use. I downloaded it a couple of weeks ago and refuse to use anything else to put effects on my photos. VSCOCAM doesn't distort your photos, unless you want that look. I think the quality of the photos VSCOCAM produces are similar to if you just shot, no editing. The changes can be subtle or dramatic, depending on what you are looking for and the filters are delightful. I don't think I will ever turn my back on this badass app because it has served me very well in the time that I have had it. I finally bit the bullet and purchased it for $.99! It's always $.99 so it wasn't some deal I stumbled upon. You can either take the photo within the app or upload an already existing photograph and experiment with the filters. Exporting to your camera roll is a little bit slow, but that's ok. Everything else with this app works wonderfully and I only use instagram to post what I did with VSCOCAM.

---
Well, there you have it, ladies and germs. My opinions on the apps that I use on my phone. My phone is always with me and I can sneakily take pictures while everyone else thinks I'm texting. It's the best! I love candids, but they're difficult to get when you're waving a ten pound camera in their face. What are some apps that you use? I'd like to try others!