I have been following Nick Gerber's blog for some time now. Quite possibly since he started it. I am in no way trying to be boastful; I am just trying to get my facts straight. He was quickly a favorite. He constantly posts original content and his subject is usually the city that he lives in: Chicago. I don't live too far from Chicago. I have a few friends that live there and am a frequent visitor. It's wonderful to see a place I have grown to love through the eyes of someone else, who also happens to love it. Not only does Nick take wonderful photographs, he also happens to be a very nice fellow. I'm totally serious. I don't judge this from his photographs. I have gotten some advice from him and it has helped immensely. Night shooting in Chicago looks like so much fun (and it is) and Nick politely responded with settings I should use for great shots. I also inquired if I could use his photographs in this post and he said yes. Hooray!

Recently, he set out to photograph veterans along route 66 with his father so they could create a film and fine arts book with the photographs. More information about this project can be found here.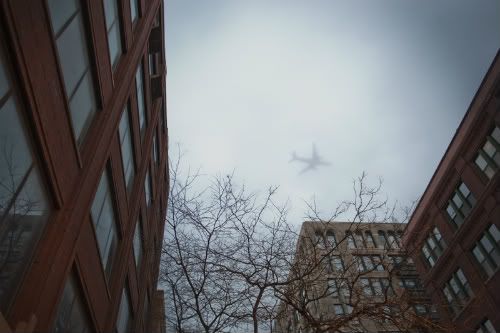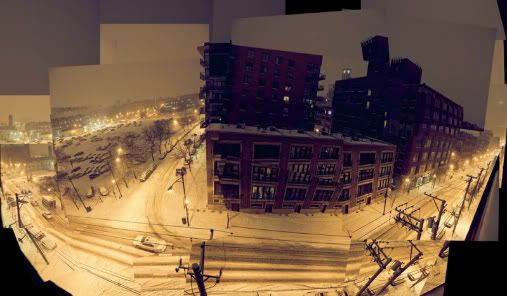 All photo credit goes to Nick Gerber. For more of his photographs, check out his blog.