inspiration: leeta harding
all photo credit goes to leeta harding. she is a new york magazine photographer currently living in rural north carolina.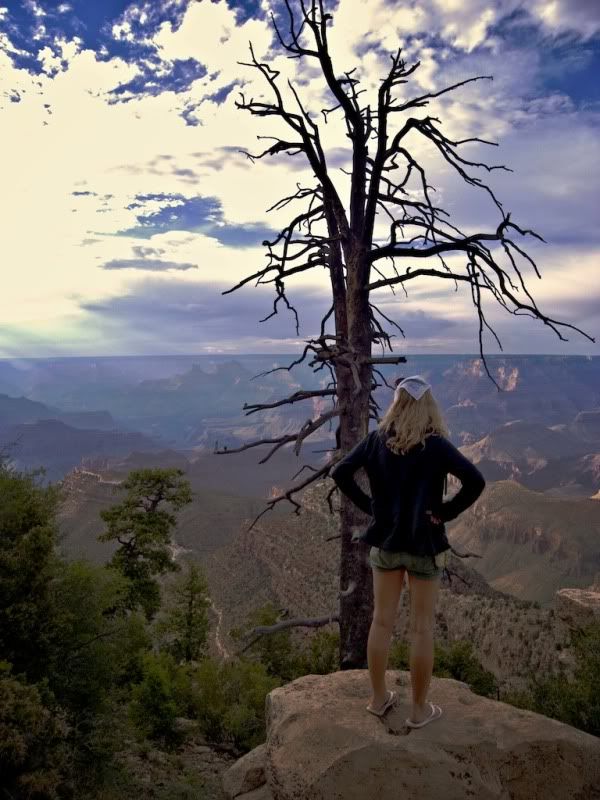 Welcome

this is where i share my photographs, my rambling thoughts, the books i read, and what i create in the kitchen. if that's not enough information, click here for more.

Categories